Here at the PEA we like to have fun. Here's the proof…
2017 PEA Tri State Parade
Huge shout out to everyone who participated.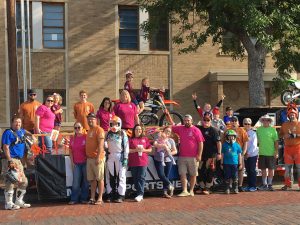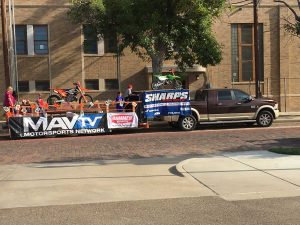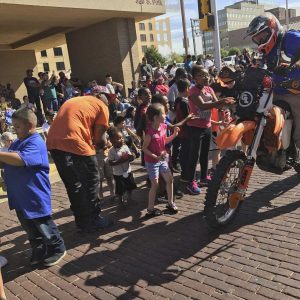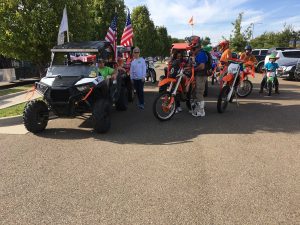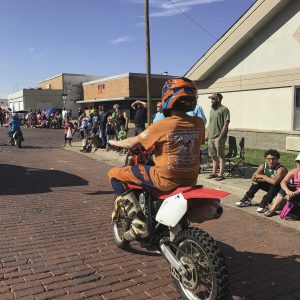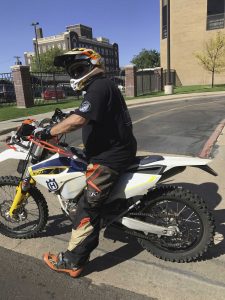 SHADY BURRO ENDURO 2017 RECAP
I don't even know where to begin to tell you all about the cool stuff that took place these past few days in Colorado at the RMEC Shady Burrow Enduro race weekend!  We all know the excitement and hard work and hustle and bustle during race preparation for months ahead of for our race, but add to it the dozen or so people that showed up from the PEA to help cut trail and work checks and help prepare for racers and it took on a whole new meaning!
The PEA made a huge showing this past weekend in Colorado!  About 12 of us signed up to work check ins and check outs and got to use a really cool system called Live Laps to score the race.   We had an absolute blast and got to meet so many new people while we were there.  It was an amazing time!
Our very own Matt Wright took on the RMEC boys and he placed 8th and 5th in the A Open Class!!!  From what we saw and heard, the C course was the equivalent of an A course so you can imagine what the A course was like!!!  He's a great rider and we are all very proud of him!  Please join us in congratulating him when you see him!
Several people from the PEA went up early to help mark trail and put finishing touches on things, but a lot of us who could only take a couple of days off were able to explore a whole new type of riding.  In the evenings, there were group dinners and a hot tub or two and lots of gathering together on the front porches of our cabins afterwards to chat and laugh and talk about the race.  I am telling you it was so beautiful, relaxing and peaceful and the fun was non-stop!  We drove to the top of many peaks ranging from 8,500 feet to 12,800 feet in altitude!!!  We actually had our heads in the clouds!!!  The rain showers and mountain breezes were absolutely amazing and the scenery was nothing short of Heaven.  It was breathtaking…..
The dirt up there is BROWN not RED!!!  There is so much rock and almost ZERO sand!!!  So if you are interested in having a great time with us and working some checks, please say yes when we ask next year if you are going to Shady Burrow!   You will not regret it!