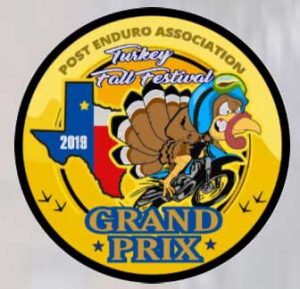 Turkey Fall Festival PEA Grand Prix!!!!!!
 This Sunday 10/20/2019, 11:00 am.
Early Entry – $55.00  Day Of Entry – $60.00
REGISTER AT:  www.livelaps.com
THIS WILL BE A NON POINT PAYING TSCEC EVENT
Sign Up will be at the Bob Wills Community Center starting Sunday 10/20 at 7:00 am till Race Start
Race Start will be at 11:00 am
A class   2 hours
B class   1 ½ hours
C class   1 hour
TSCEC ENDURO OF THE YEAR
2015   2016   2017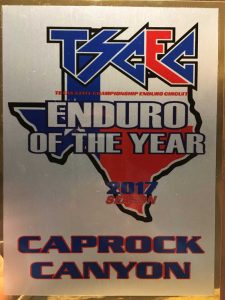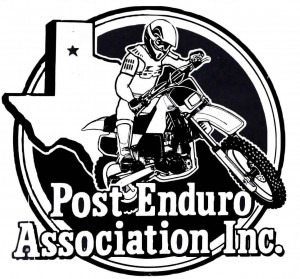 Post Enduro Association (aka the PEA) is a family oriented, not for profit, off-road motorcycle and ATV club. We lease approximately 24,000 acres in Briscoe and Hall counties in the Texas Panhandle.  We promote and encourage the sport of off-road riding through club membership and the hosting of the Caprock Canyon Enduro and Turkey Memorial Grand Prix events sanctioned by TSCEC, TSCEC XCD, and RMEC.
Our leased properties allow us to ride a variety of broken canyons, rivers, and plains just below and adjacent to the Caprock Canyons State Park.  Our riding brings us up close and personal with wildlife, nature, and the occasional crazy dirt biker.  We also enjoy positive partnerships with the communities of Quitique and Turkey Texas.
Thank you for visiting our web page.  Please look around and if you questions or interest, please contact us by the link on our Contacts page.  We hope to roost with you soon.  Remember: Respect the Gift, Be Safe, and Keep the Throttle Pinned.
2019 Caprock Canyon Enduro Sponsors
(click on the sponsor's logo to learn more)
PEA Board Of Directors 2018